Trip Facts
General trp informations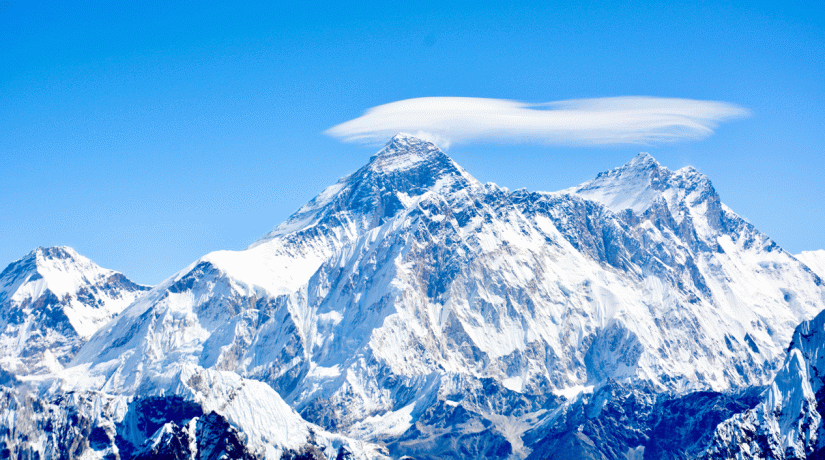 Kyajo-Ri Peak is a stunning peak located in the Khumbu region of Nepal that offers a challenging but achievable climbing experience for beginners. Standing at an elevation of 6,186 meters (20,295 feet), Kyajo-Ri Peak is an ideal peak for those who want to build their confidence in mixed climbing of rock, snow, and ice with mountaineering boots.
One of the major attractions of climbing Kyajo-Ri Peak is the incredible views of the surrounding Himalayan mountains, including the famous Everest Mahalangur vistas in the distance. The peak is also known as the "second Ama Dablam" due to its similar panoramic views of the surrounding peaks. Climbing Kyajo-Ri Peak provides an opportunity to experience the beauty of the Himalayas in a unique and unforgettable way.
From the summit of Kyajo-Ri Peak, climbers can enjoy a 360-degree view of the surrounding mountain range, making it feel like they are sitting at the center of a lotus. The view is similar to the view you would get from Ama Dablam, one of the most famous peaks in the region.
The climb to Kyajo-Ri Peak usually takes around 18-20 days, starting from the town of Lukla and following the classic trekking route to Everest Base Camp. After reaching Base Camp, climbers spend several days acclimatizing and preparing for the climb before setting up a high camp at around 5,600 meters (18,400 feet).
The climb to the summit of Kyajo-Ri Peak is technically challenging, with steep sections of rock, snow, and ice. Climbers must be comfortable with using crampons and ice axes, as well as have experience with glacier travel. However, with proper preparation and the guidance of experienced guides, even beginners can successfully climb Kyajo-Ri Peak and experience the beauty of the Himalayas from its summit.
Overall, Kyajo-Ri Peak is a breathtaking peak that offers a unique and unforgettable climbing experience for beginners and experienced climbers alike. With stunning views and challenging terrain, it is a peak that is sure to leave a lasting impression on anyone who climbs it.
---